Ahead of the release of BTS Jimin's solo album 'FACE', congratulatory support is in full swing.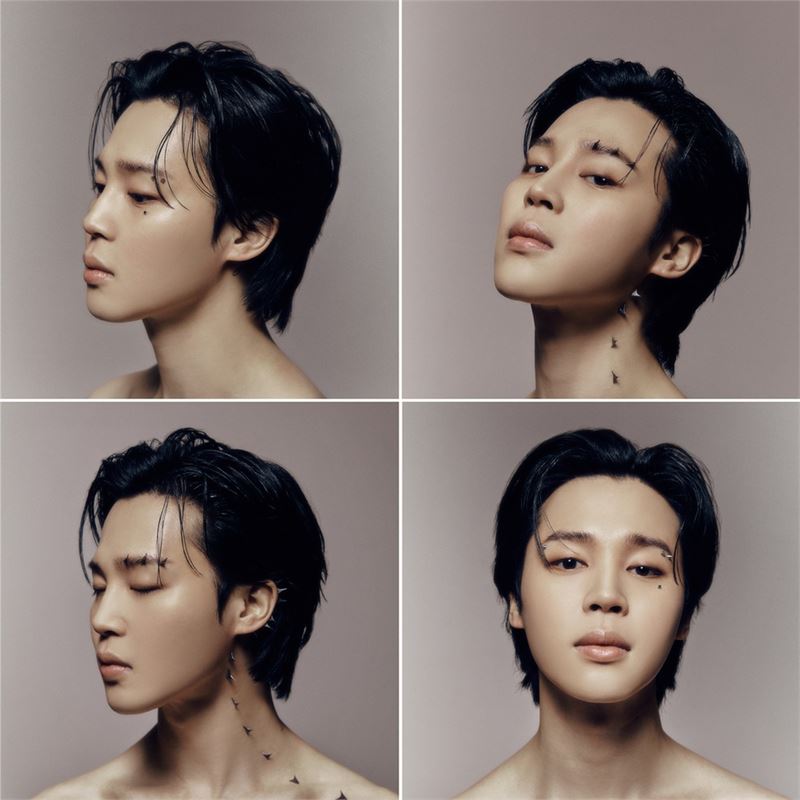 Recently, Jimin's Chinese fan base, 'PARKJIMINBAR', announced that it will be carrying out a large-scale screen support that will be exposed to all main traffic lines of 'Famier Station', a premium F&B space connected to Central City in Gangnam, Seoul.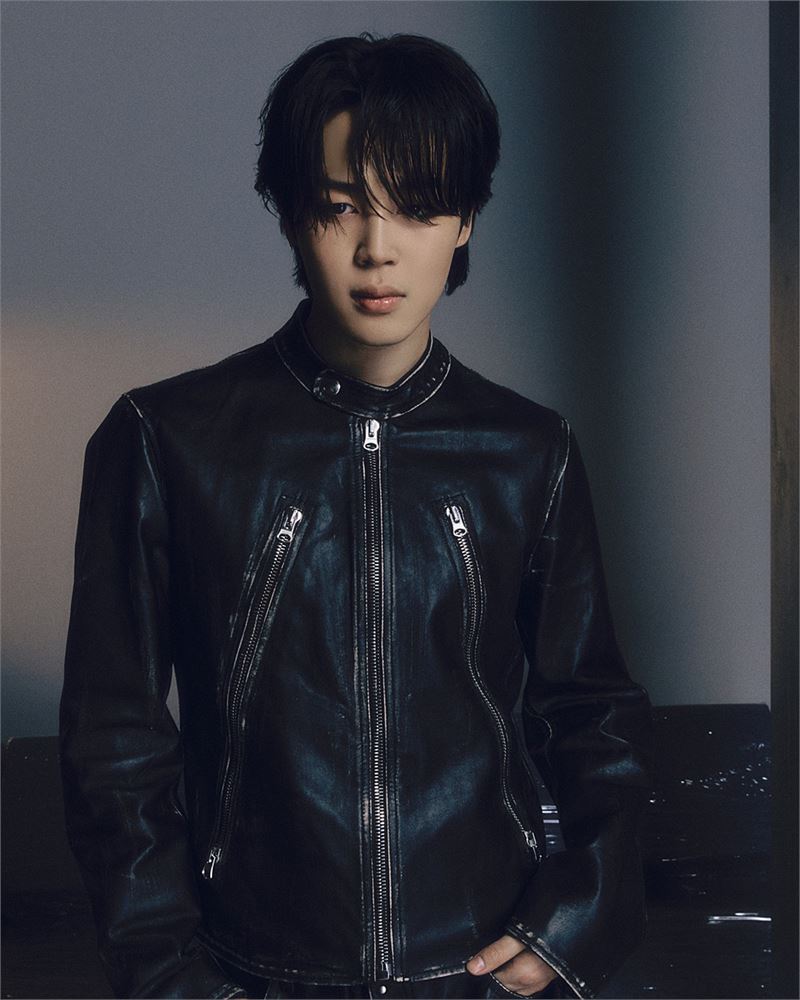 Jimin's advertisement is today on a total of 9 super-large screens, 2 void DS (5.5M*1M per device) and 6 connection passage DS (1.9M*1.1M each) of the tower-type screen 'Famier Station' with a clock tower height of 7M. It will be sent out within 2 weeks.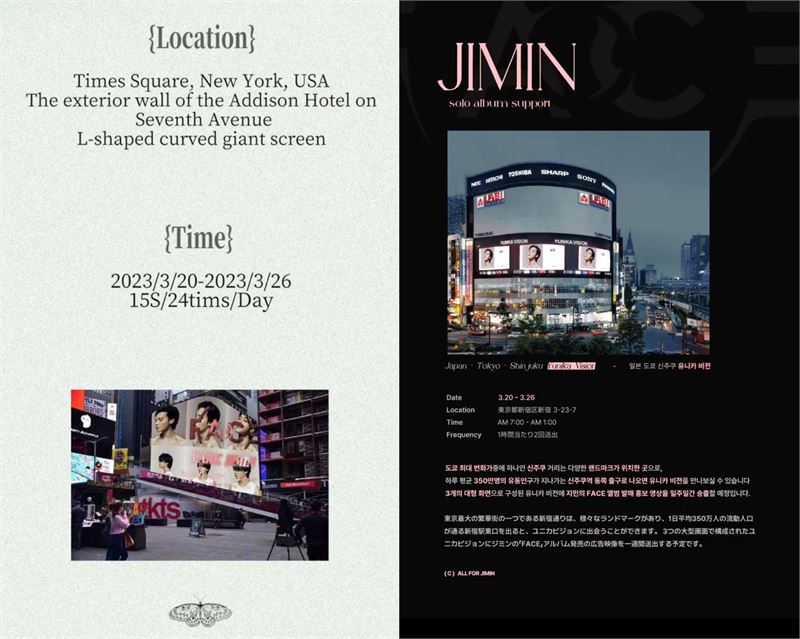 Another Chinese fan base, 'FirstSnow JiminData', announced that it would run an advertisement on the exterior wall of the Addison Hotel located on Times Square 7th Avenue in New York, USA.
The Addison Hotel is one of New York's major hubs, drawing thousands of commuters and tourists a day. From the 20th to the 26th, a 15-second promotional video of Jimin will be transmitted 24 times a day from the 20th to the 26th on the huge screen reaching 1500m on the L-shaped outer curved surface of the hotel.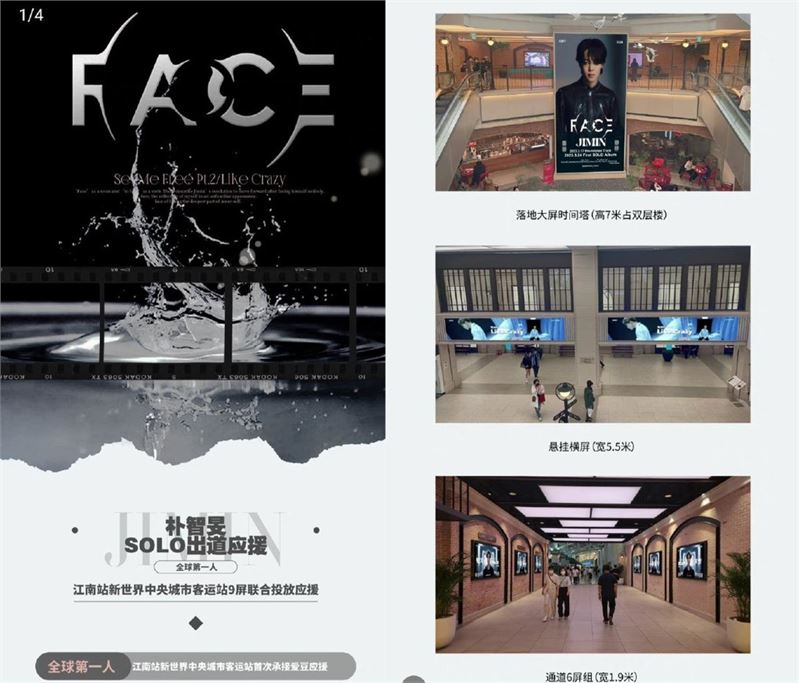 'All For Jimin Korea' (ALLFORJIMIN_KOR) will promote the 'FACE' album for a week from the 20th to the 26th on three large screens of Unica Vision located in Shinjuku, Tokyo.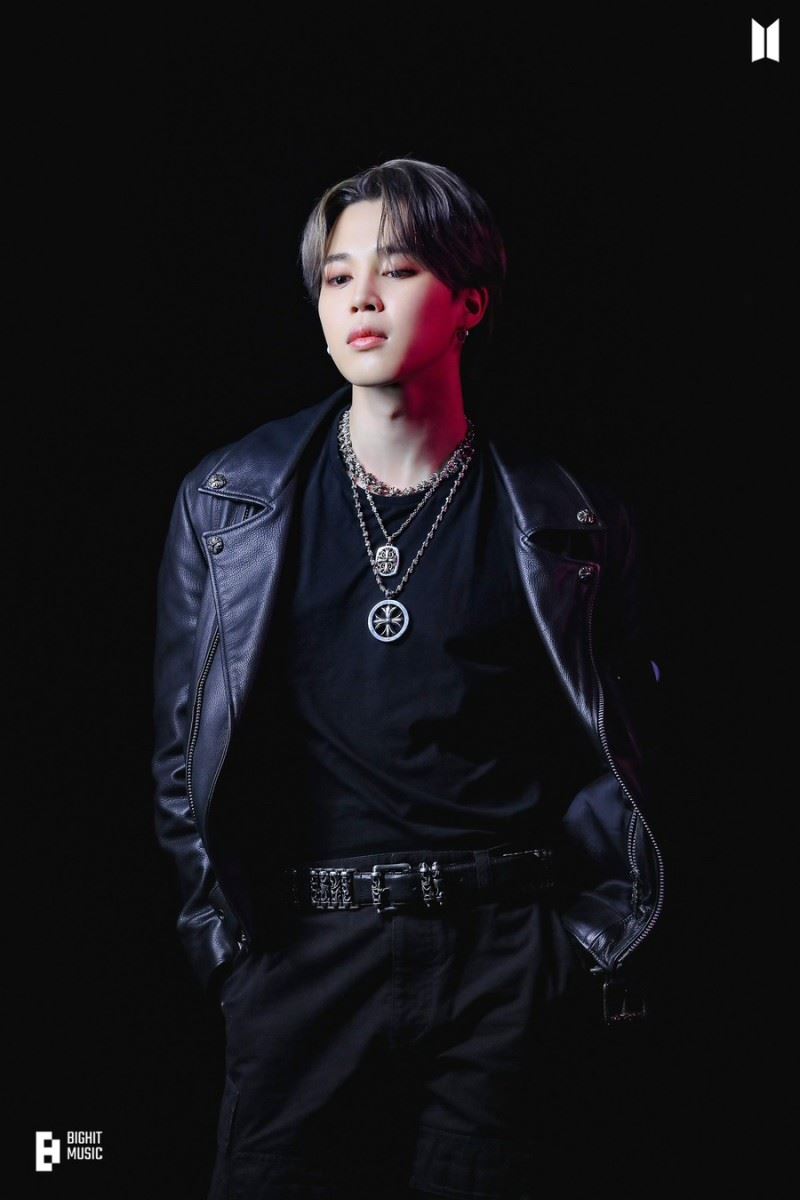 Unica Vision is located at the east exit of Shinjuku Station, where an average of 3.5 million people pass through daily, and is one of the largest downtown areas with various landmarks. 'All For Jimin' will continue to open support in Japan following the announcement of super-large advertisements in Las Vegas and New York Times Square.
On the other hand, Jimin released a teaser video prior to the release of the pre-released song 'Set Me Free Pt.