KBS Received A Lot Of Criticism After Replacing Golden Child's Quota In 'Online K-Pop Concert Compilation' With Another Group. For That, The Television Station Is Required To Apologize.
South Korean television network KBS is currently being flooded with criticism after being accused of treating Golden Child unfairly. The accusation was made following a change in the live broadcast schedule without any warning.
In early October, KBS announced that they would be broadcasting a compilation of performances by K-Pop artists on their YouTube channel. From the beginning of the month, the appearances of artists such as BTS ( Bangtan Boys ), IU , Girls Generation and others have been scheduled every day. Golden Child itself gets its share of broadcasts today, Friday (22/10).
But the fans had to swallow disappointment when the announcement from KBS was suddenly changed. Instead of a compilation of Golden Child's performances, KBS actually broadcast Stray Kids which was not originally on the schedule. In other words, the "Wannabe" singing group canceled their appearance at the "Online K-Pop Concert Compilation".
After discovering this incident, Golden Child fans then flocked to create the hashtag #KBSneedtoapologoze on Twitter social media. The hashtag has even been trending on related social media. However, new allegations emerged after KBS suddenly changed Golden Child's schedule.
Netizens believe that KBS did not interview the MC of " Music Bank " during the last comeback. Even the stage arrangement for Golden Child's comeback on "Music Bank" on Friday (8/10) was considered too simple. As is known, the group made by Woollim Entertainment has just launched an album titled "DDARA" on October 5.
In particular, fans on Twitter shared the video "Music Bank" featuring all the previous hosts. A number of Goldnesses (as Golden Child fans are called) noticed that maknae Bomin and Shin Ye Eun, who were MCs for the period from 2019 to 2020, were not included.
"They deserve better. Imagine how Golcha (an abbreviation for Golden Child) felt. KBS was unprofessional from the original plan versus what they did," said a netizen. "No, you have not only disappointed our fandom but also Golden Child. How can you be so careless in this kind of work. You could have told us beforehand. Shameful. SORRY TO GOLCHA!" continued another netizen.
KBS went from treating Golcha like a prince so no interviews, no stage sets, not including Bomin and Ye Eun in the MC compilation, dumping them despite clearly placing Golden Child in the online concert compilation and broadcasting another group instead. Don't be like this, "said another netizen.
Although the protest has been filed, KBS still has not provided any information. Until now, fans are waiting for the TV station to apologize to Golden Child and the fans who were harmed.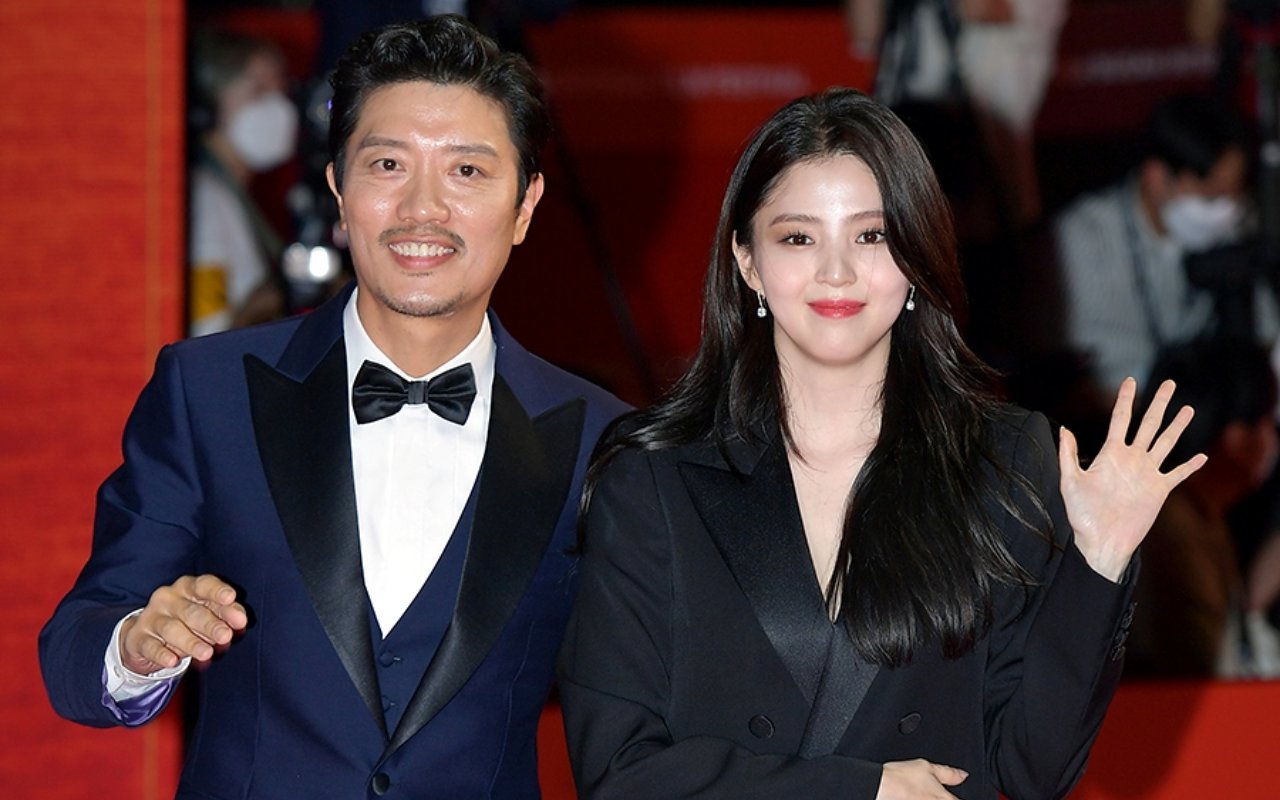 This KBS Documentary Film Becomes Controversy After Showing The Naked Body Of Army Recruits
One Of The KBS Documentary Films Became Controversial Because It Was Considered To Have Violated Human Rights. Check Out The Full Explanation In The News Below.
KBS is being hit by controversy after showing a documentary about the Korean Naval Ship Rescue Unit (SSU). This public TV station is accused of violating the human rights of the army recruits involved in it.
On the KBS Documentary YouTube account, an edited version of "Training Hell, Record 84 Days – SSU Ship Rescue Unit" was uploaded on October 1. This documentary was screened on September 25 through the documentary series "Wednesday Special".
Specifically, the episode features a training course for recruits who have signed up for the SSU Ship Rescue Team. Nothing went wrong at the start of the broadcast, but controversy arose when the production team showed the recruits showering together after undergoing training.
Most of the recruits who are youths in their 20s appear to be washing their bodies and undressing without being aware of the camera. The video even shows the naked bodies of the recruits.
Important parts were censored, but their naked bodies were still caught on camera. Even in some cases, recruits' bottoms are exposed uncensored because they are not properly blurred.
Critics explained that this was an inappropriate scene, even though it was meant to show the entire training process due to the nature of the documentary. That's why this video ended up causing a lot of controversy.
In the YouTube comments column, for example, a number of netizens said that this show was a violation of military human rights. "What did I just see? Are they crazy?" said a netizen.
"If it was devoted to female military, it would be crazy!" added another netizen. "Don'thave human rights?" said another netizen.
After criticism escalated, KBS set the video private on Monday (18/10). That's why since Tuesday (19/10) today, users will see a private video notification if they click on the link.