During An Interview Recently, Kim Hyun Joo, Who Plays Min Hye Jin In The Netflix Series 'Hellbound', Also Discussed The Potential Plot For Season 2.
On Friday (26/11), Kim Hyun Joo participated in an interview to discuss the Netflix drama " Hellbound ". He talked about many interesting topics, including possible stories in season 2 of this drama.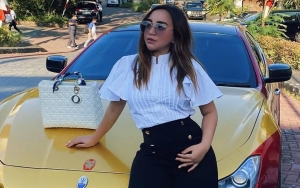 "Hellbound" tells of a supernatural phenomenon where mysterious creatures suddenly appear and drag people to hell. One sect sees this as an opportunity to control society, while others try to uncover the secrets behind the cult.
In this drama, Kim Hyun Joo plays a lawyer named Min Hye Jin. He has an important role in the drama for daring to face the behavior of New Truth adherents and their followers.
First of all, Kim Hyun Joo talked about the ending of "Hellbound". He said, I asked but they didn't tell me. 'Why is it (eventually) like this?', 'Why was it resurrected?' and 'Even though it's a small baby, I feel like I've saved it from the human world.
He continued, Of course, I am the parent who saved his child, but I feel that I hold humanity's last hope so that their sacrifice is not in vain. This is like the last seed. This is my thought while acting.
Kim Hyun Joo then revealed a potential plot in "Hellbound" season 2. He explained, We didn't talk about plans or anything like that for season 2. 1).
According to Flix Patrol, "Hellbound" managed to rank first on Netflix World the day after its release. This achievement certainly makes Kim Hyun Joo very grateful.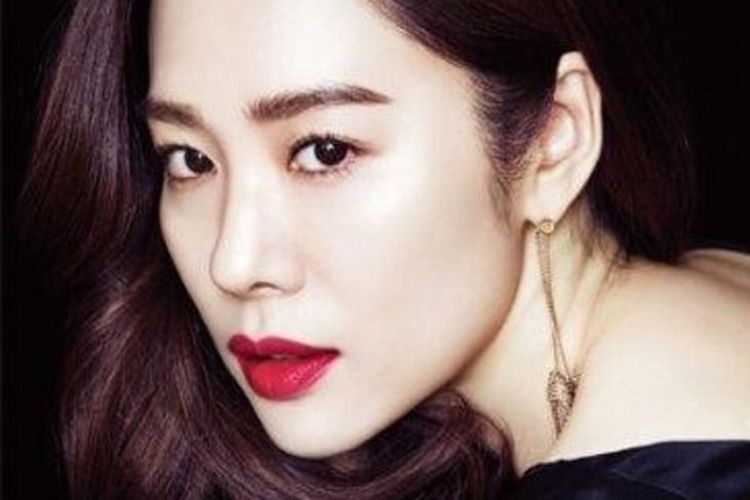 He commented, I don't know if it's because I'm tacky or because I don't have strong feelings, but I didn't feel anything special after getting first place. I think it's a good thing and I'm very grateful to hear that.
I was worried that I might not live up to people's high expectations, he said. But I'm relieved and grateful that this drama is in first place and viewers are enjoying it.
The reason why 'Hellbound' is spread all over the world is because human life and death are interesting regardless of age, gender or country. 'Hellbound' talks about human life and death. It is something that everyone is interested in, he concluded.