Juventus striker Paulo Dybala (right) celebrates with his partner Dusan Vlahovic after scoring a goal against Sassuolo in the Coppa Italia quarter-final match at the Allianz Stadium, Turin, Friday (11/2/2022). Juventus narrowly won over Sassuolo 2-1.
Negotiations between Inter Milan and Paulo Dybala continue. Inter have offered Dybala a four-year contract with a salary that is even lower than when he was at Juventus…
Paulo Dybala had seven incredible seasons with Juventus. Five Serie A Scudetto titles won with the Turin club. However, the togetherness between Juventus and Dybala ended at the end of the 2021/2022 season.
Juventus and Dybala did not agree on a new contract. The news circulating, Dybala demanded a salary of up to 10 million euros per season. However, Juventus was not willing and stopped negotiations.
Dybala and Juventus have officially parted ways and now the striker is on a free transfer. Inter are the team that are most seriously targeting Dybala.
What is Paulo Dybala's Salary?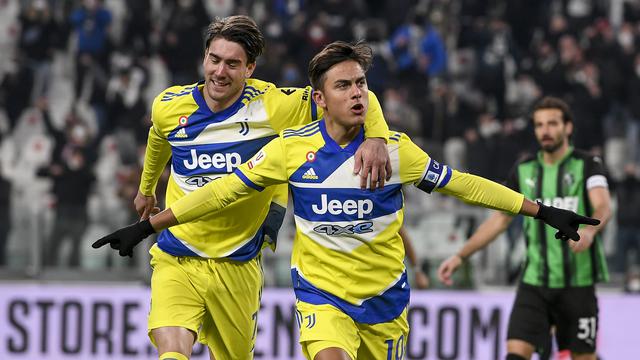 Although it was denied by Paulo Dybala , many sources said the separation from Juventus was related to the salary value. Interestingly, now the salary offer from Inter is actually lower than the one obtained at Juventus..
According to Fabrizio Romano's report, negotiations between Dybala and Juventus have been going on for quite a while. The latest offer from Inter is a contract with a duration of four years to La Joya…
Inter offer a salary of no more than 6 million euros per season. In addition to the basic salary, Inter also offers bonuses that can be activated according to achievements.
Juventus gave a salary of 7.3 million euros to Dybala for the 2021/2022 season. In negotiations on a new contract, Dybala reportedly asked for a salary of 10 million euros. Juventus did not meet the demands because it was considered too expensive.
Dybala wants to go to Inter..!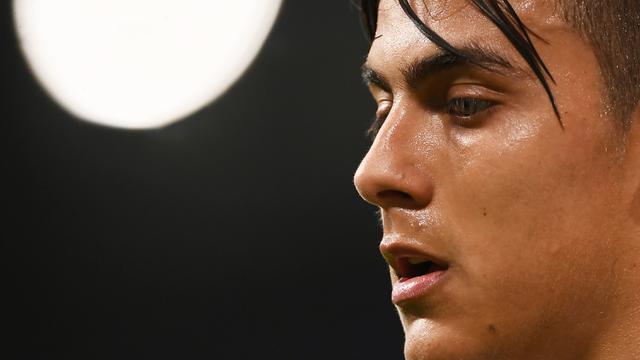 Inter Milan made every effort to be able to bring in Paulo Dybala. Inter had many factors that attracted Dybala, including Argentina's very strong connection at the club..
Inter Milan's vice president, Javier Zanetti, is a respected figure in Argentina. He also persuaded Dybala to join Inter. In addition, there is Lautaro Martinez who is Dybala's partner in the Argentine national team.
Dybala has turned down offers from many clubs. Dybala wants to move to Inter Milan. However, talks about salary will be a key factor in Dybala's transfer..