After Releasing BLACKPINK's Jisoo And Jung Hae In's Posters For The Upcoming Drama 'Snowdrop', South Korean Netizens Gave Pro-Cons Reactions. What Are They Saying?
JTBC has released each of the posters of Jisoo BLACKPINK ( Black Pink ) and Jung Hae In for the upcoming drama " Snowdrop ". Appearing to radiate sadness in the poster, apparently the release caused a pro-con reaction from netizens.
"Snowdrop" which is set in Seoul in 1987, tells the story of the emotional romance of Su Ho (Jung Hae In) and Young Ro (Jisoo). Suddenly, Su Ho appears in the girls' dormitory injured and is immediately helped by Young Ro who doesn't know the secret behind the figure.
Although Jisoo and Jung Hae In's acting skills received praise from the production team, it turned out that the release of the poster gave birth to debate among South Korean netizens. Although JTBC tried to make adjustments after receiving a petition to cancel the broadcast of "Snowdrop" apparently there are still many netizens who are difficult to persuade.
Some of the comments left on online forums alluded to the controversy of the initial premise and Jisoo's character name. Previously, his role was named after an activist who lived during the turbulent times against the South Korean dictator. However, there are netizens who think they are not sensitive to history.
They are crazy, why are they airing this drama," said one netizen. "It's crazy that they destroy careers with this drama," added another netizen. "Why is this drama not canceled," said another.
Not only angry comments, many netizens also praised the visuals of the two actors in the poster. According to them, both Jisoo and Jung Hae In looked very charming there.
I don't care about anything else but Jisoo is so beautiful lol," commented a netizen. "Jung Hae In's eyebrows are very thick … very neat like a tattoo," continued another. "After all, Korea is a good country for celebrities to live in, said another netizen.
Meanwhile, "Snowdrop" can be watched on December 18th. Later, this drama will air on Saturday and Sunday slots at 22.30 local time.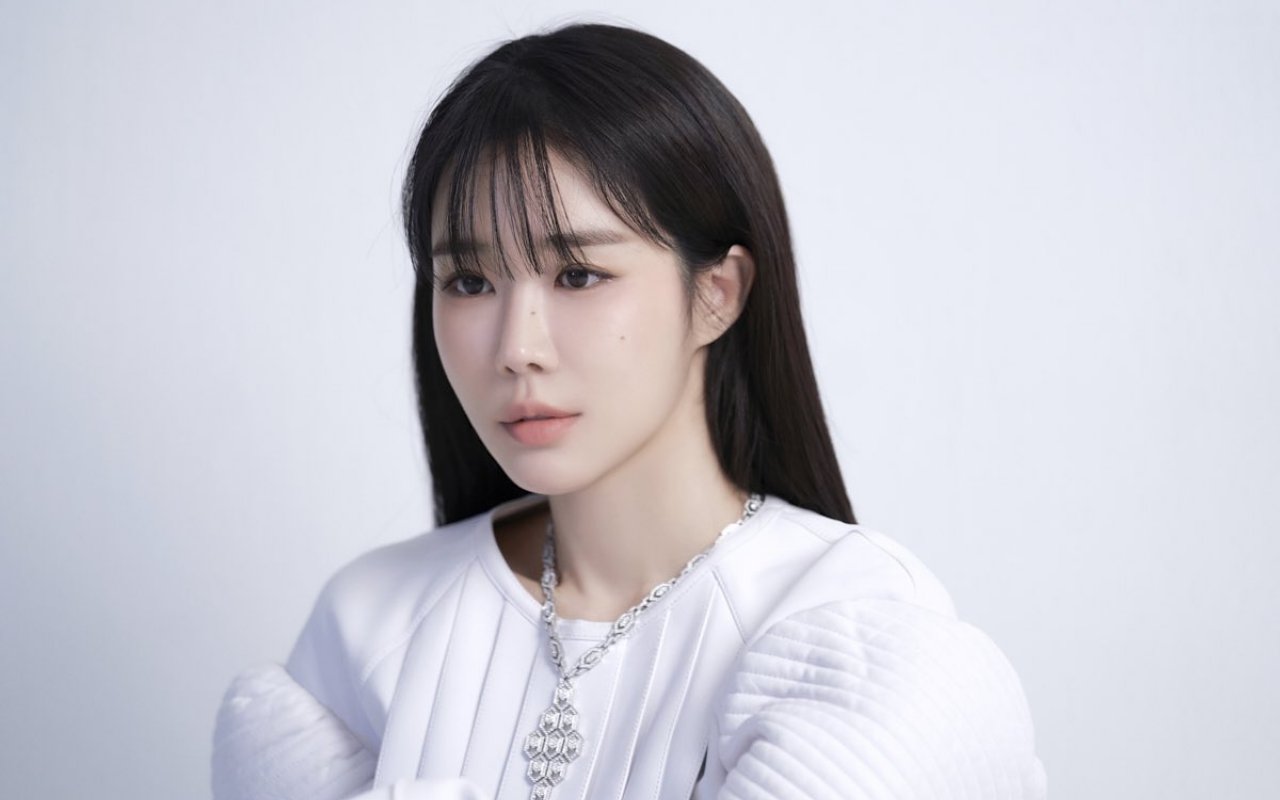 Yoo In A's Appearance, Who Plays A Surgeon In 'Snowdrop', Has Begun To Emerge.
" Snowdrop " is again attracting attention after an image of one of the characters was revealed. Not Jisoo BLACKPINK ( Black Pink ) and Jung Hae In , this time Yoo In Na is in the spotlight.
Set in 1987, "Snowdrop" tells the love story of Eun Young Ro (Jisoo) and Im Su Ho (Jung Hae In) in the midst of student struggles against a dictatorial government. Their meeting began when Eun Young Ro found Im Su Ho covered in blood in the girls' dorm and decided to help him. As time goes by, it is revealed the secret that became the gulf between the two.
In addition to the two main characters, Yoo In A's recently revealed appearance has surprised viewers. Playing the role of a surgeon at a government-owned hospital named Kang Chung Ya, Yoo In A successfully anesthetized the audience with youthful visuals.
In this drama, Kang Chung Ya is a talented young doctor as well as a woman who is good at seducing anyone. Seemingly hiding many secrets, how much influence Kang Chung Ya has in the storyline of this drama makes viewers curious.
After Yoo In Na's photos were revealed, Korean netizens were surprised by the youthful charm of Yoo In A who is now approaching 40 years old. There are even netizens who think that the character is Eun Young Ro's classmate and can't believe the actress's real age.
Who would believe that he was 39 years old? a netizen commented. You are very beautiful, Unnie will always be 20 years old, said another netizen. He is almost 40 years old but I think he is Young Ro's classmate, added another.
Previously, Yoo In Na had discussed Kang Chung Ya's charms. I found that she was much sexier than I thought when we started working seriously. She is beautiful and smart, but it's impossible to tell what's hidden inside her, he explained.
Meanwhile, "Snowdrop" will premiere on December 18. Replacing " Inspector Koo ", this drama can be watched every Saturday and Sunday at 22.30 local time.