YG Entertainment Confirmed That Lisa Regretfully Will Not Be Able To Attend The 2022 New Year's Eve Countdown Event In Thailand. The Agency Released A Statement Through Their Official Website.
BLACKPINK's Lisa ( Black Pink ) will reportedly attend a New Year's countdown event in her hometown, Thailand. Unfortunately YG Entertainment refused the invitation.
In early October, media reported that Thailand would hold a Countdown event to welcome New Year's Eve 2022, which was expected to invite Italian singers Andrea Bocelli and Lisa.
The President of the Federation of Thai Industries, Mr Supant Mongkolsuthree expressed his desire to invite Lisa to attend this event.
Many fans were excited and hoped that Lisa would attend this Countdown event. But others are quite worried about this news because the event could have a bad impact on Lisa, due to the epidemic situation, political issues, and more.
On October 28, YG confirmed that Lisa regretfully could not attend the event. The agency released a statement through their official website.
We are grateful and honored to receive such a proposal, but we regret to inform that Lisa will not be able to attend this event. We hope there will be no confusion. Thank you," reads the announcement. WHICH.
Fans are grateful that YG Entertainment did not accept the Thai government's offer for Lisa. However, they were also sarcastic because they were still hurt by the problem of Lisa who was suspected of getting unfair treatment from the agency.
"YG doesn't want the Thai government to use Lisa for political purposes but YG also uses Lisa for their own benefit. I agree with YG's intention not to accept this invitation, but I don't fully like the agency," commented netizens.
"For once I'm glad YG declined the offer. For those who ask why, it's a waste of taxpayers' money when many Thai people are still feeling the effects of the pandemic plus vaccinations are slow and COVID-19 is still a high risk there. This might affect his future journey if he went to Thailand," concluded another.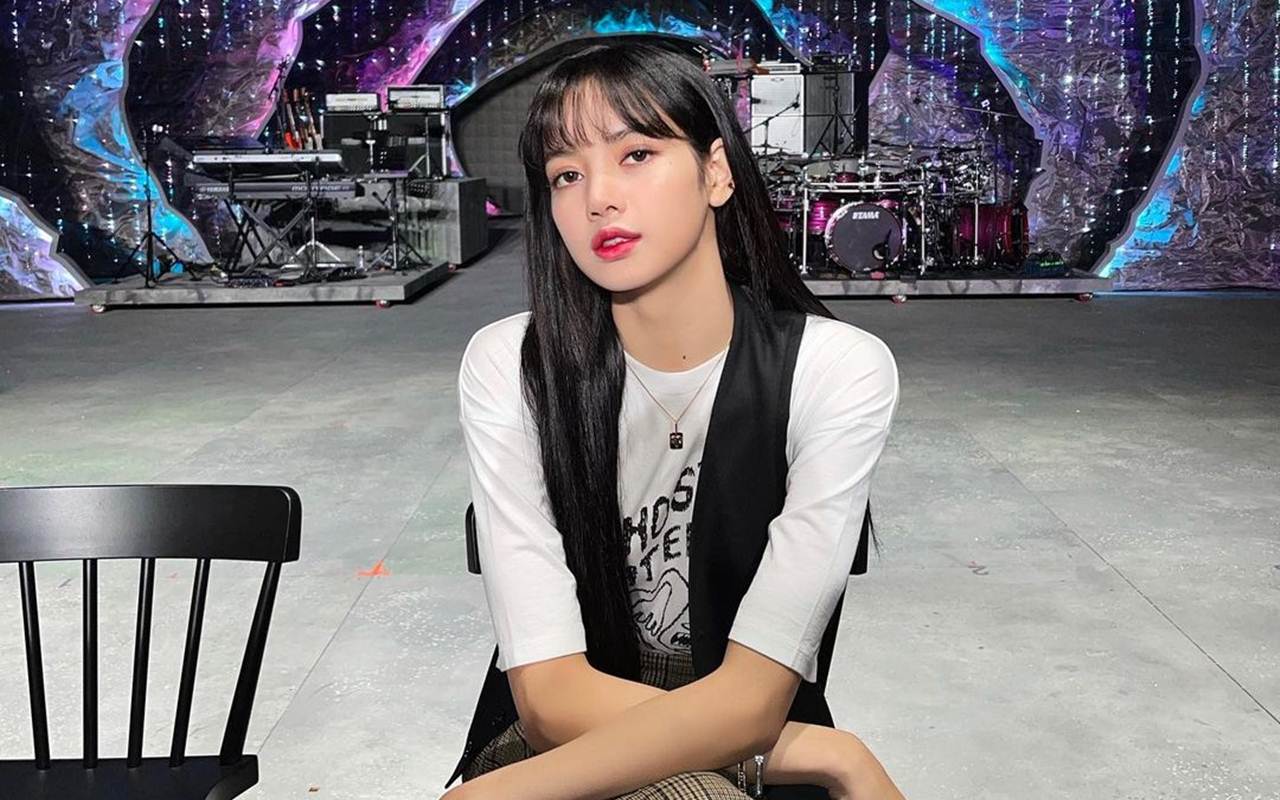 BLACKPINK's Lisa Admits Deliberately Speaks Three Languages At Once In An Interview, The Translator Was Overwhelmed
It's No Secret That BLACKPINK's Lisa Has The Ability To Speak Thai, Korean To English, So It's Not Surprising That She Often Slips Up And Deliberately Uses All Three Languages At Once.
There is no doubt that Lisa BLACKPINK's ( Black Pink ) foreign language skills often get the spotlight because this idol is known as a celebrity who has multilingual abilities. Because of her fluency in several languages, Lisa admitted that she had confused the translator.
Lisa revealed about her experience of mixing languages in an interview session. As an idol who is fluent in three languages, namely Thai, Korean, and English, it is not surprising that such incidents often occur.
In an interview, Lisa shared her experience. According to his confession, he deliberately changed the language. For example, if she speaks Thai but thinks that speaking Korean or English is better for her, Lisa doesn't hesitate to change her language.
So I have to use Korean or English instead to make my point clear," said Lisa.
"When I was in the interview session, I switched between languages. But my interpreter (translator) actually had difficulty," said Lisa sharing her funny experience. Lisa then acted out how her translator reacted whenever she changed languages without a moment's notice.
"They frantically said, 'Okay, okay! My turn! My turn! Lisa is impressive to have mastered so many languages at such a young age. So don't be surprised if he can communicate well with his fans using the language he speaks.
Besides talking about her surprising language switch, Lisa also revealed that she was very afraid of ghosts. According to him, so far the cat can help him accompany him if he feels scared.
"My cat will accompany me. I have to turn on my bathroom light. I can't really sleep with the lights off or if the lights go out, I'll turn on the music because I can't sleep," said Lisa explaining her fear.
Meanwhile, Lisa recently returned to the world spotlight because of her collaboration with DJ Snake , Ozuna and Megan Thee Stallion entitled "SG". Here, Lisa is also involved in writing the lyrics of the song.